Asym Shoes - £112.00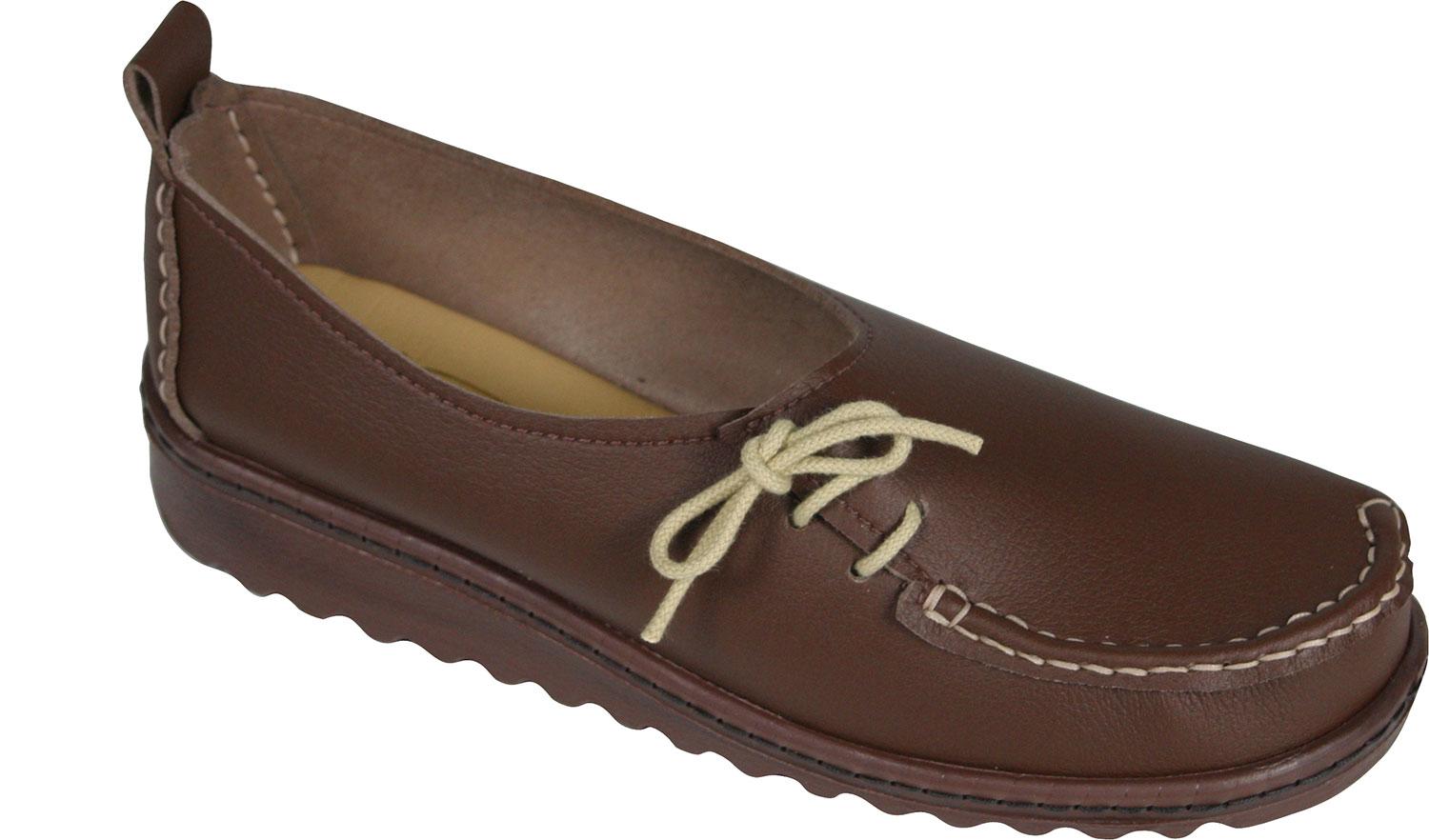 Our old friend: the Asym Vegan Shoes for Ladies is back. Beautifully hand sewn loafer for women. 
Fitted with hand made padded insoles and laces for better adjustment. 
Shown in Nut Brown, also available in Olive, Jet Black, Ink Blue, Scarlet, Grass, Orange Peel, White, Citrus, Purple, Claret, Royal Blue, Baked Earth, Daisy Print and Dot Print.
Odd sizes available too:  if your feet are difficult to fit - talk to our experienced shoe fitters and we'll help you get the right fit.
What I'm Made of : Uppers : Lorica, Sole : EVA or Polyeurathane Thread: Cotton, Laces : Cotton, Insole: Bontex, Foam & Lining - All 100% Vegan