Ladies Purse Clutch - £50.00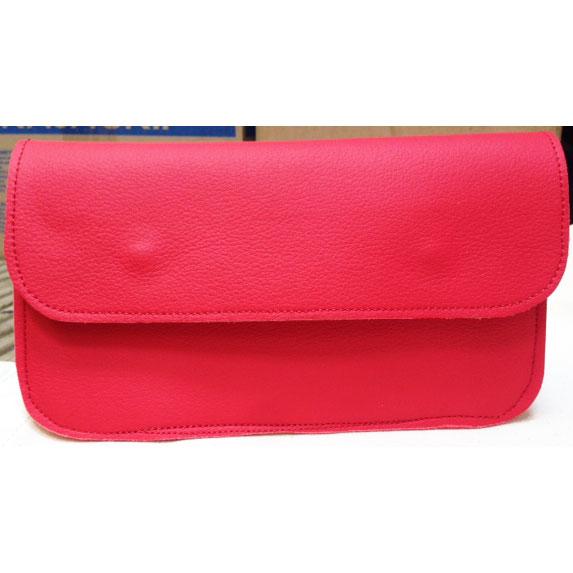 Larger Vegan?Purse?that can be treeated as a Clutch too.

Hand made from quality breathable micro fibre. The?purse?has 3 pockets: two large ond one smaller. One of the pockets closes with a zip.

Two magnetic catches hidden under the flap for closure.

Size: 21 x 11cm.
Handmade for you in the UK