Studded Belt - Square - £75.00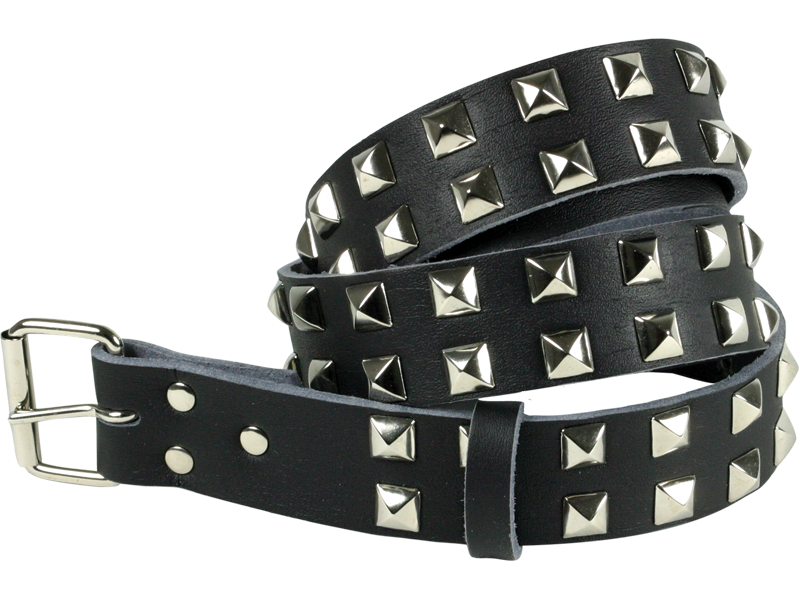 Modern 1?" sturdy vegan belt with cone shaped studs fitted on the belt in a pair of straight lines.

Finished with shiny roller buckle. Our belts will not split.?

Please state waist size - this will be the centre hole with adjustment each side.
Handmade in the UK just for you