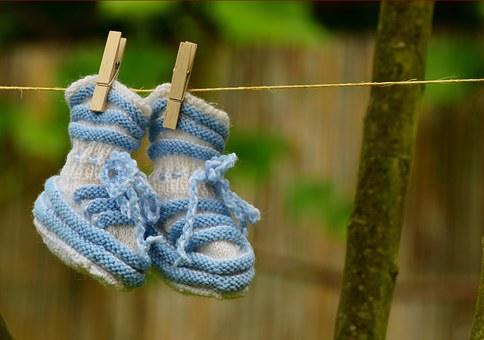 Due to New Addition to the Shoemaking Family...
11th July 2019
We've had new Elf arrive in our shoemaking family, so Kate will be taking a step back for a while. This means our delivery times will now be 3 MONTHS for all products, and we've taken off the queue jump ability I'm afraid!Normal service WILL resume, so thanks for being…
Read the full post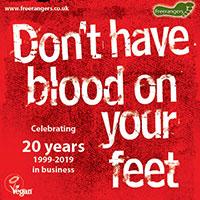 2019 WE ARE CELEBRATING 20 YEARS IN MAKING OUR VEGAN FOOTWEAR IN BRITAIN
26th February 2019
This year we are celebrating 20 years of making our lovely vegan footwear, satchels, handbags and other vegan accessories. We are very proud to be making all our items in our workshop with vegan materials. Our elves are working very hard to make the best shoes, sandals and boots for…
Read the full post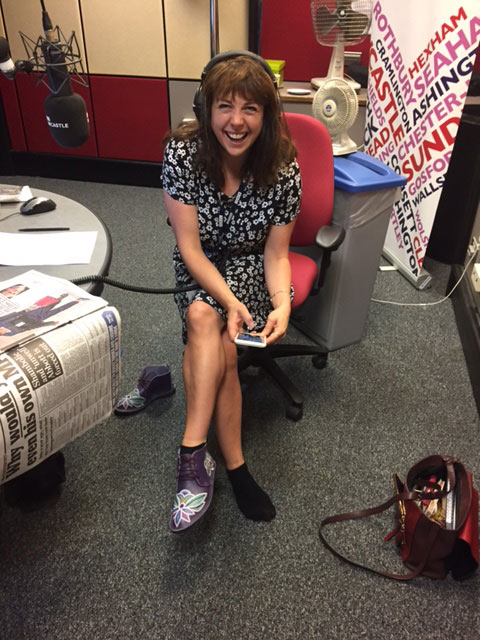 Interview at BBC Radio Newcastle
10th January 2019
We've been invited to BBC Radio Newcastle on 06.06.2017 to talk about our Vegan Shoes - thank you very much to Anna and Alfie who interviewed us :) Here is an image showing lovely Anna Foster trying on our Flower Boot.
Read the full post