Fizz Sandals - £65.00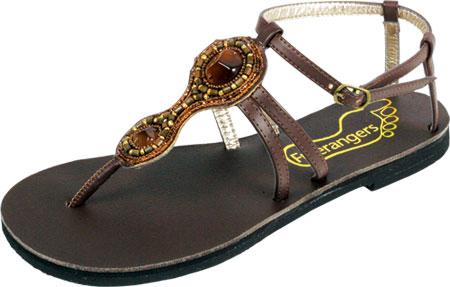 Be a 'Twinkle Toes' in these lovely girly vegan sandals featuring a super embellished front piece. Get the best of both worlds with a toe post front and neat ankle strap to hold it securely on the foot.  We've even built in some underfoot padding so you'll not be compromising on our fabulous foot comfort.

In Nut Brown colour only.
#
What I'm Made of : Upper - Lorica Sole - Polyurethane Thread - cotton Glue - Renia Ortec