Queue Jump - £15.00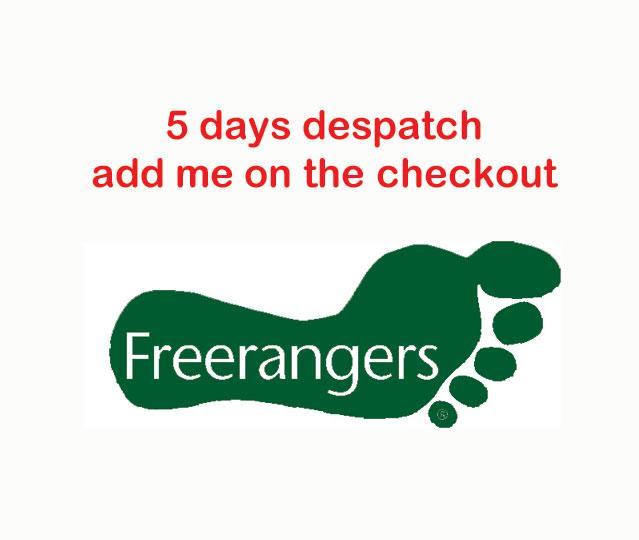 We make every vegan item by hand, so orders take up to 28 days to ship. With this option we'll let you jump the queue and we'll despatch every item in your order in 5 days!
Sorry this service is not currently available.
What I'm Made of : Sweat & Tears .. Only joking!