Liquiproof Waterproof Spray - £17.00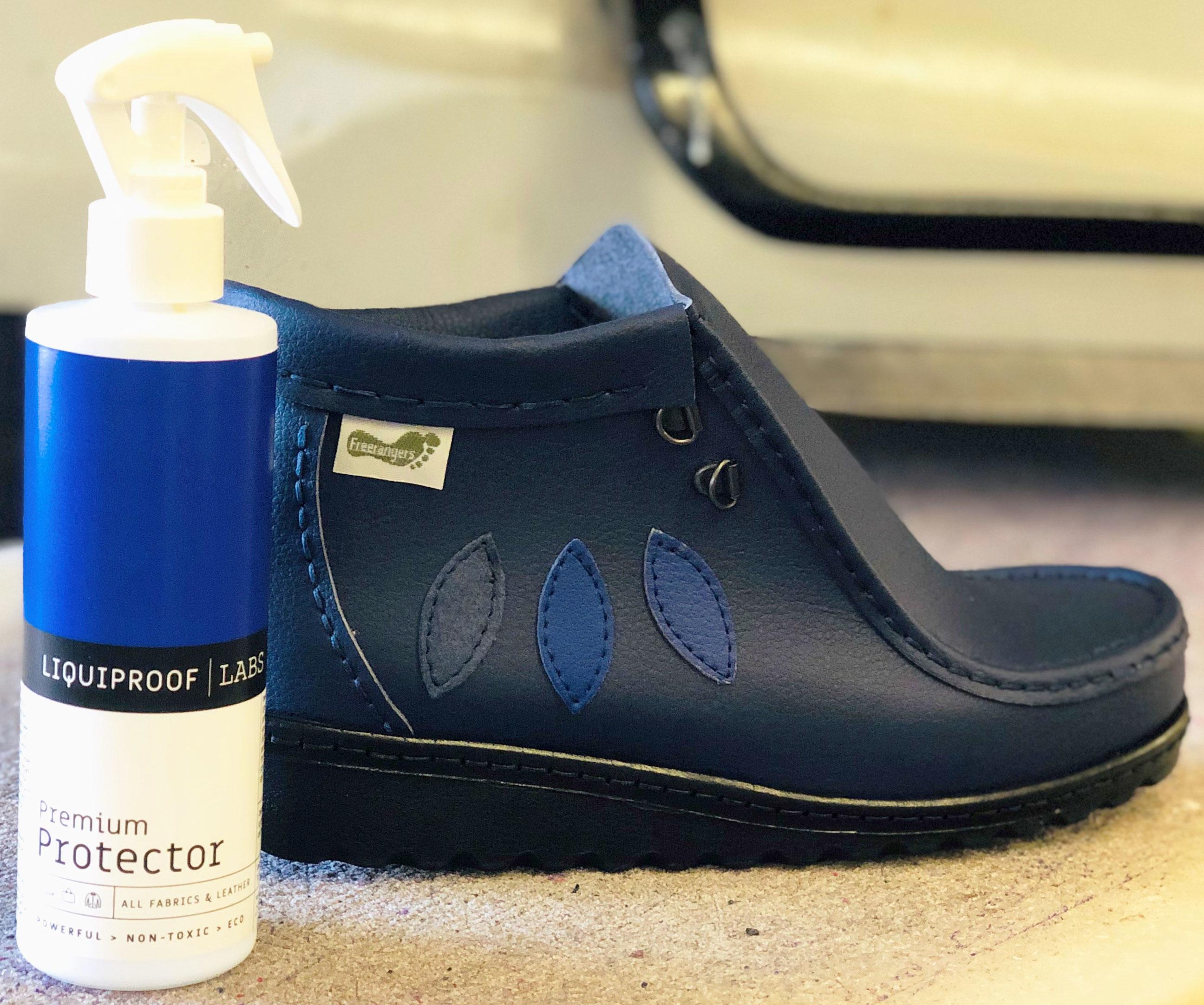 This is a perfect spray to waterproof your footwear - and it's 100% Vegan

50ml bottle with a convenient nozzle.

Simply spray on your shoes/boots (please follow the instructions carefully), wait 24 hours and walk dry in your shoes.
125ml bottle
*WE ALSO SELL 250ml BOTTLE (please ask when ordering).