Men Desert Boots 11.5-12 - £130.00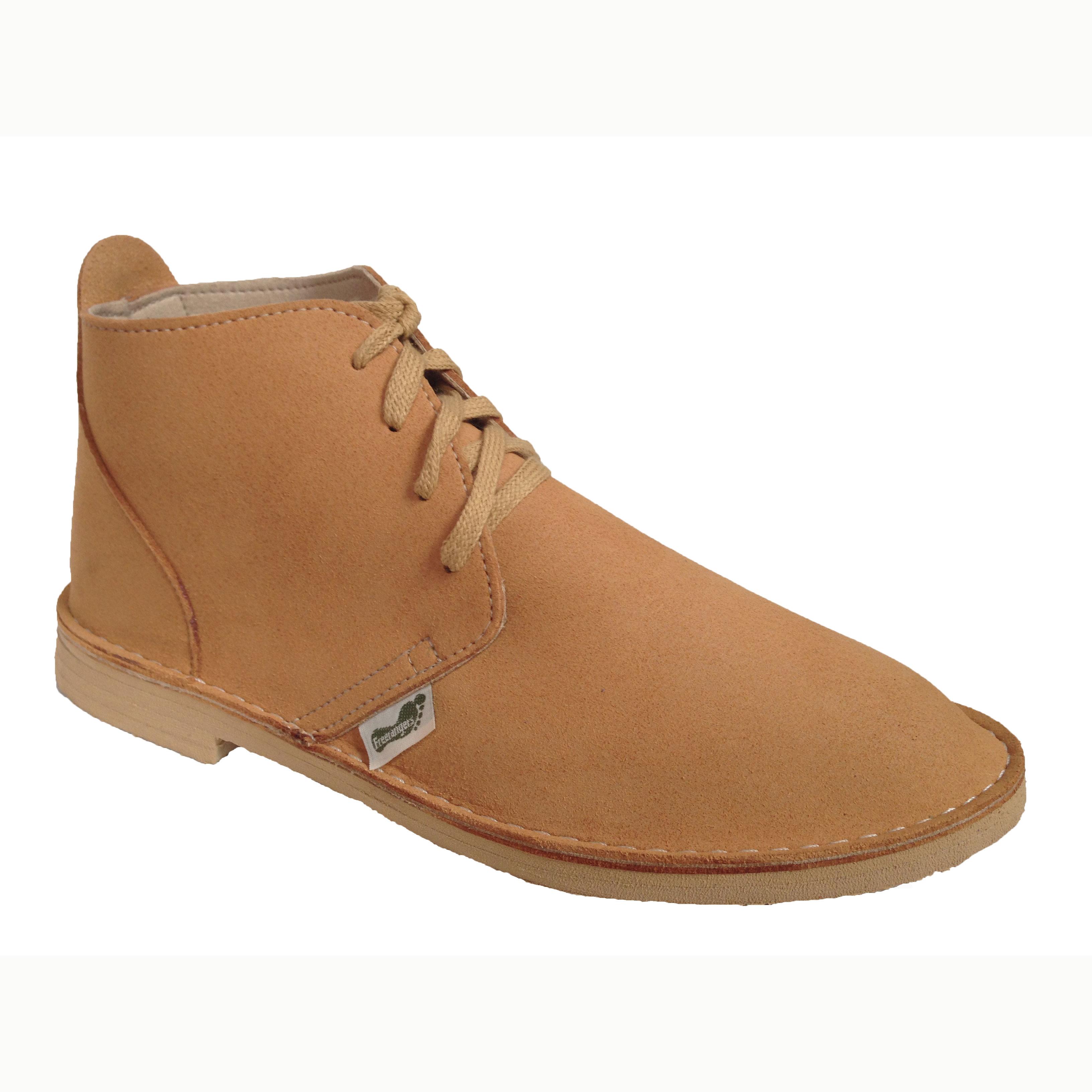 Please note:This product is in stock for quick shipping
Sale - 1 pair only of our lighter weight Mens Vegan Desert Boots are just what you've been waiting for in beautiful soft Suable. It features half lining and classic curved top line and 4 lace holes. Shock absorbing mid sole for comfort.
These boots are super light, only 235g per boot.
One pair in Desert Suable available in men size 11.5 - 12?
Reduced from £195.00