Oval Purse - £28.00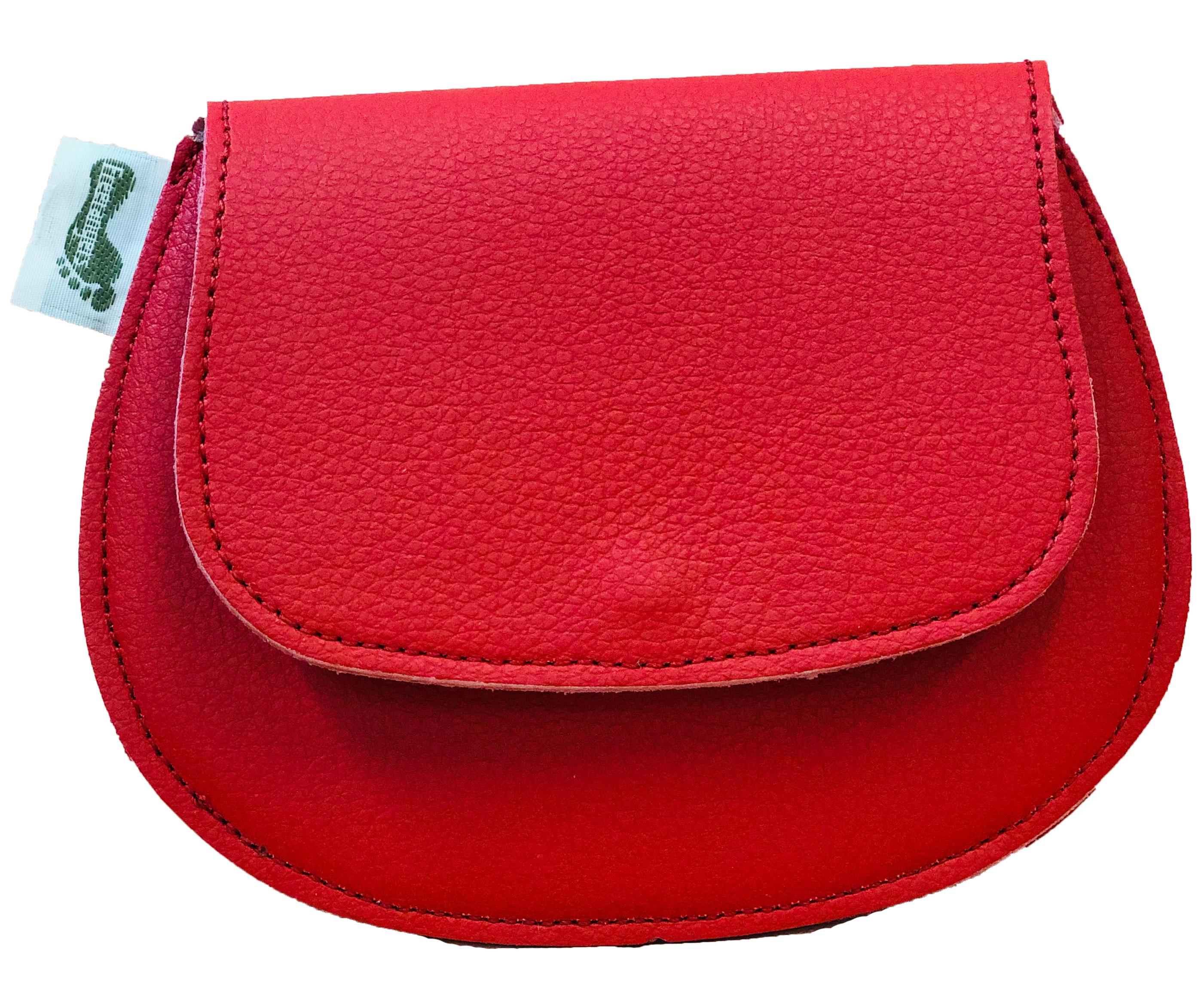 This 100% Vegan Purse has an oval shape to easy slide into your pocket. It will take credit/debit cards, folded notes and coins. 

3 pockets inside: two bigger ones and one smaller nestled between.

Size: 15.5 cm x 10.5cm.
Handmade in our workshop in Chopwell (UK),  just for you
What I'm Made of : Lorica, Cotton thread, Brass fittings.