Holiday Shoes - £95.00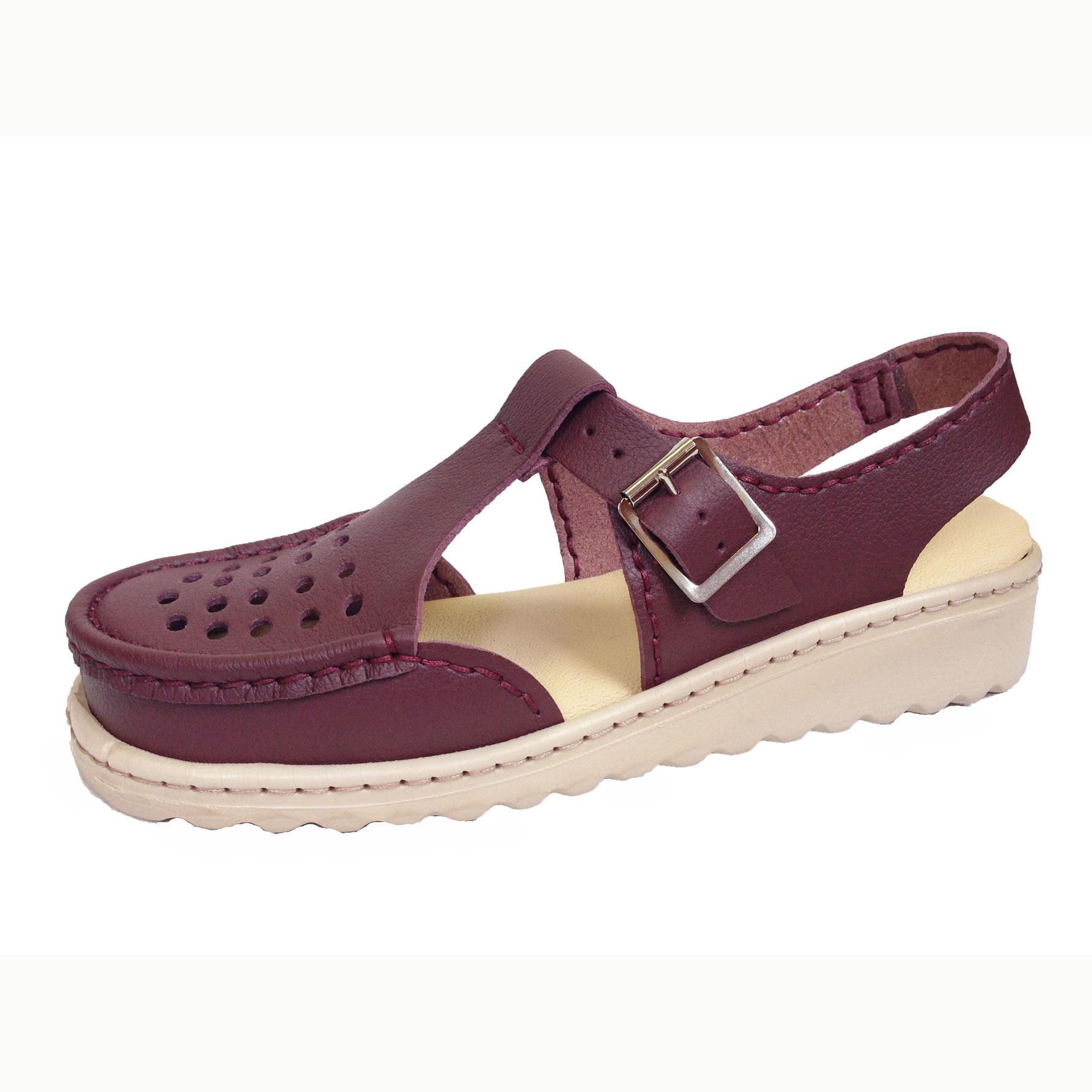 The ladies vegan shoes that you can walk in all day and won't get tired.

This style features an Open heel and punched fronts bring extra breeze to your feet.

Made of breathable microfibre, hand sewn, fitted with soft, padded insoles. Adjustable ankle strap.

Shown in Claret.
Handmade to order especially for you.