Alder Shoes - £117.00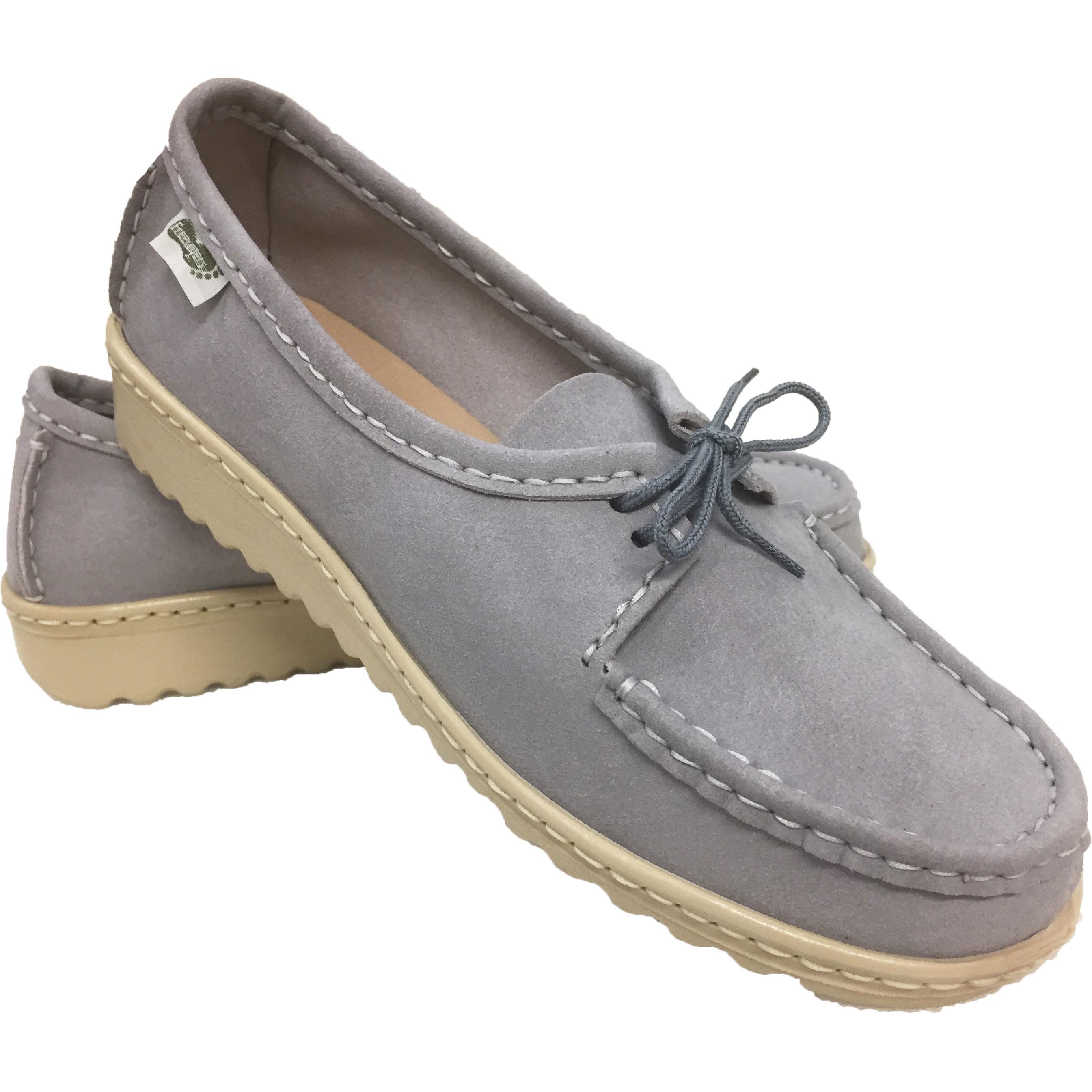 Our lower cut 100% vegan lace up shoe guaranteed to put a spring in your step. Our vegan microfibre material comes in a huge range of colours and is breathable so your feed don't get uncomfortable during a whole day of wearing.
Shown in Light Grey suable, also available in all our other colours. 
Handmade to order especially for you by our craftspeople here in the UK.
Odd sizes available too:  if your feet are difficult to fit - talk to our experienced shoe fitters and we'll help you get the right fit.
What I'm Made of : Uppers : Lorica, Sole : EVA or Polyeurathane Thread: Cotton, Laces : Cotton, Insole: Bontex, Foam & Lining - All 100% Vegan