Mens' Bracken Shoe - £111.00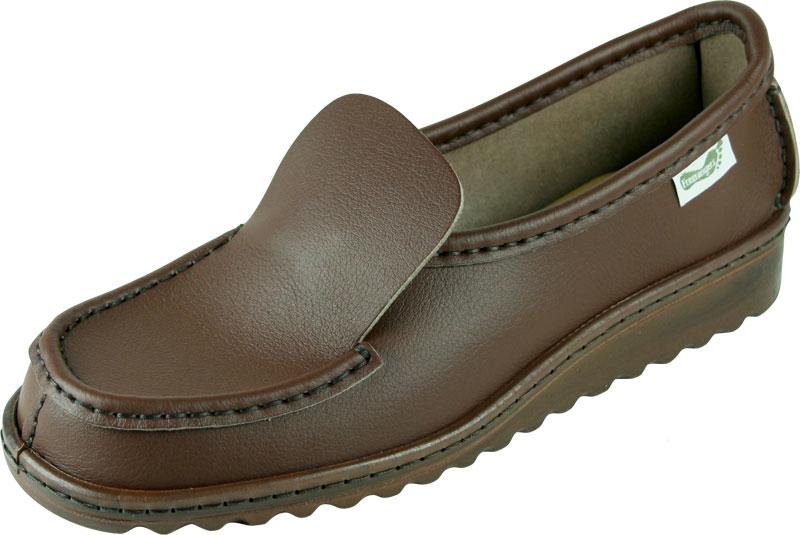 Slip on style of Mens Vegan Shoes with squarish toe shape and higher side & front so you don't have acres of sock on show! Hidden elastic holds it snugly on the foot. Shown in Nut Brown and in Jet Black, also available in Ink Blue and Baked Earth.
Handmade to order especially for you.