Posy Sandals - £75.00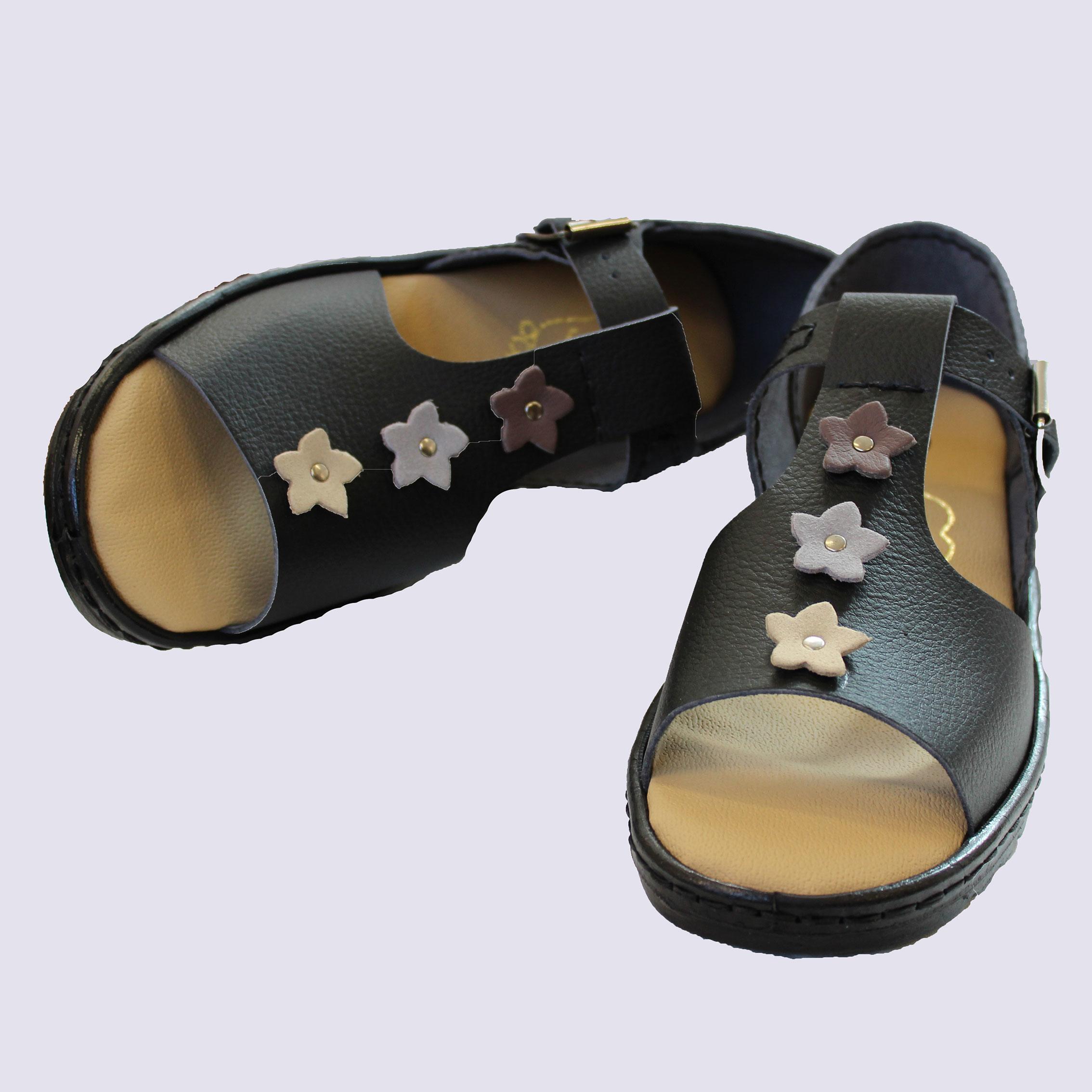 Our full back ladies vegan sandal has no front seams so it's great for sore toes. Adjustable ankle strap. Lovely floral motif on T-bar. Shown in Jet Black also available in all our lorica colours.
*The sandals are made to order, it takes between 2-3 weeks to make them.
What I'm Made of : Upper - Lorica Sole - Polyurethane Thread - Polyester Buckles - Metal Insole - Coagulated PU covering latex foam polyurethane foam and insole board Glue - F1